GRAPHIX CASES CURRENTLY AVAILABLE
Right now I have Toronto Maple Leafs, Blue Jays and Raptors Graphix Cases in stock and ready to ship.
INTRODUCING THE BRAND NEW…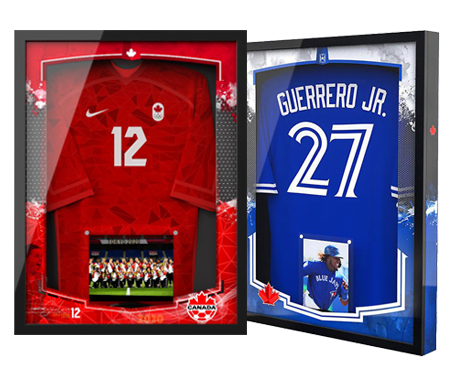 These versatile displays allow you to easily swap jerseys out at any time. In addition, they provide the ability to show either the front or back at your discretion.
Offering both fan focused retail versions as well as eye catching custom corporate branded displays. Case graphics are designed and printed custom to match your team, brand or company. This assures the case is a perfect match to your jersey.
REQUEST MORE INFORMATION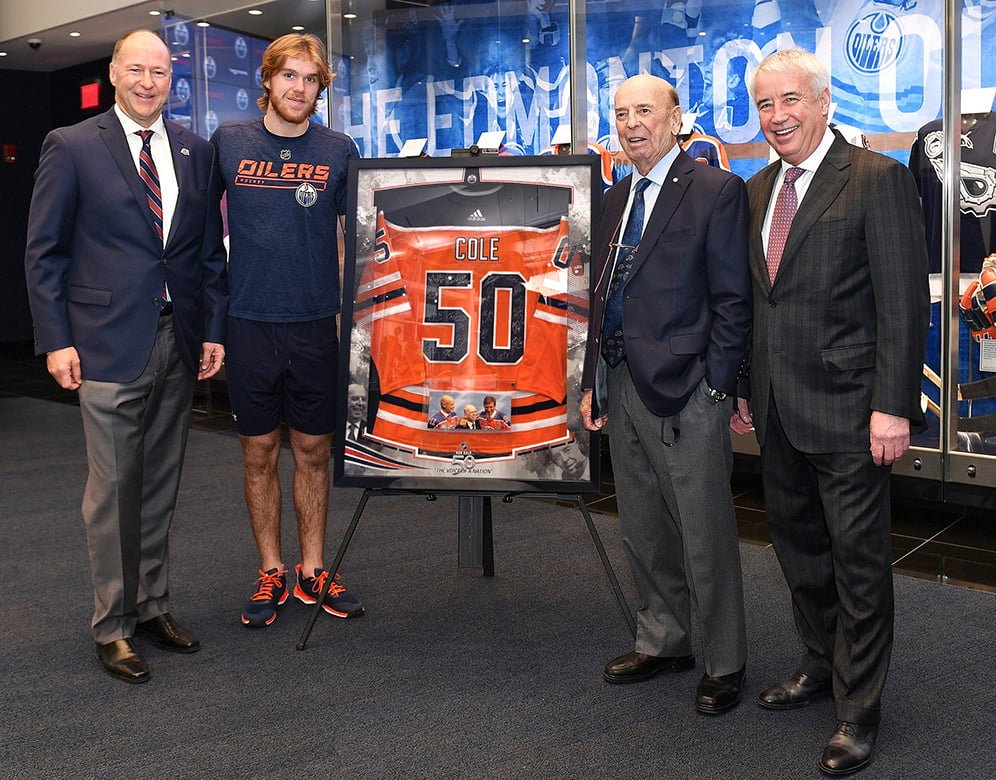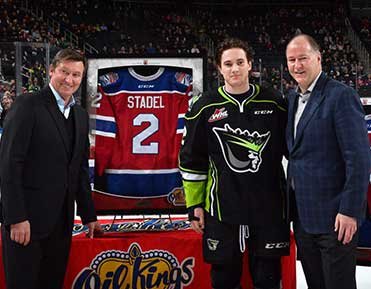 WHY YOU WILL LOVE THE GRAPHIXCASE…
Eye catching!
You don't have to send me your jersey
Display either the front or back – and change it whenever you want!
Solid wood (Poplar Hardwood) construction
Case cover locks in place to secure your jersey
All grades of glass & acrylic can be printed (upgrade to conservation!)
High quality display and promotional item all in one!
Customizations are endless, whereas can be limited in framing
REQUEST MORE INFORMATION
ADD-ON COMPONENTS ALSO AVAILABLE
8×10 Photo Holder, Puck Holder, Baseball Holder, Player Card Holder & coming soon…. LED lighting