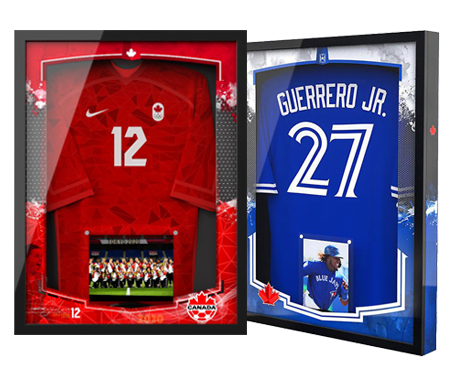 Introducing the stylish new
GraphixCase
These versatile displays allow you to easily swap jerseys out at any time. In addition, they provide the ability to show either the front or back at your discretion.
learn more
If you're ready to get started then
pick a frame option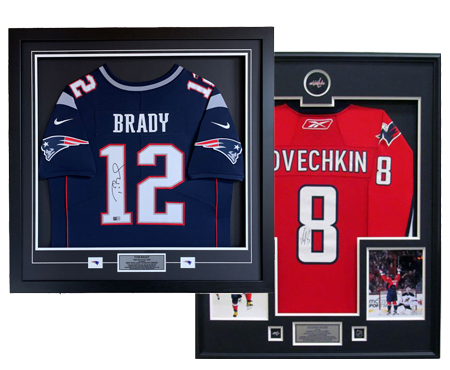 Pick from one of our pre-created frame styles. Simply pick from the available options, checkout online and then follow these steps to ship your item.
View Set Styles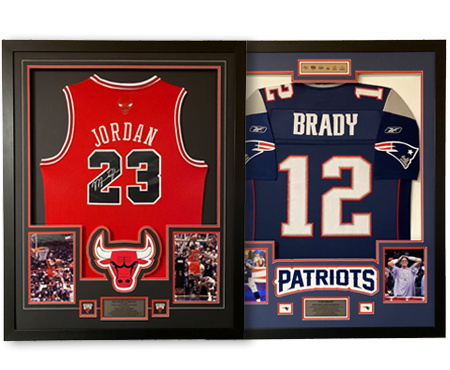 If a pre-created frame isn't your cup of tea, then you can setup a consultation with me and we'll design according to your vision. No limits.
view custom work
Jersey Framing can create displays for any object
what we frame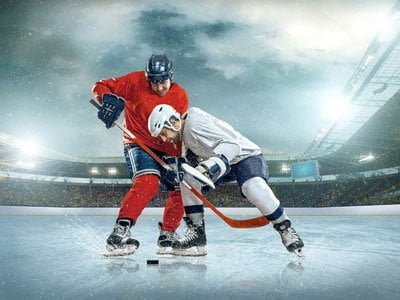 Hockey
Click to learn about hockey jersey framing.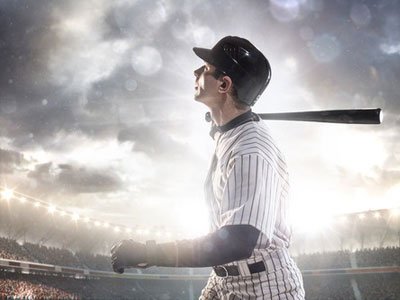 Baseball
Click to learn about baseball jersey framing.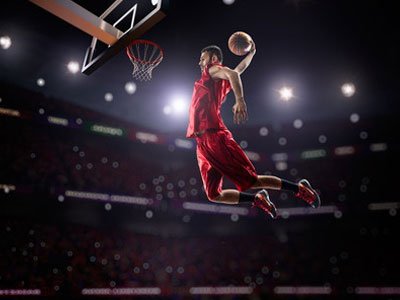 Basketball
Click to learn about basketball jersey framing.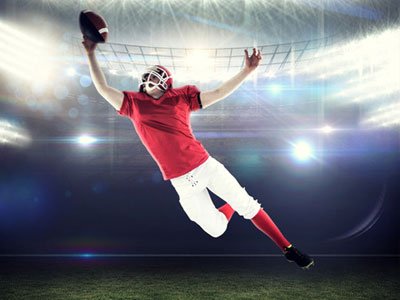 Football
Click to learn about football jersey framing.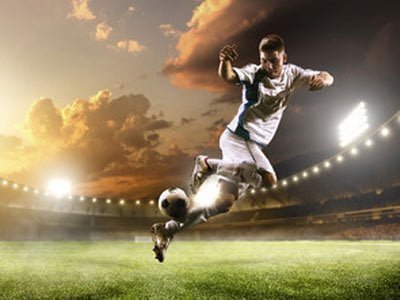 Soccer
Click to learn about soccer jersey framing.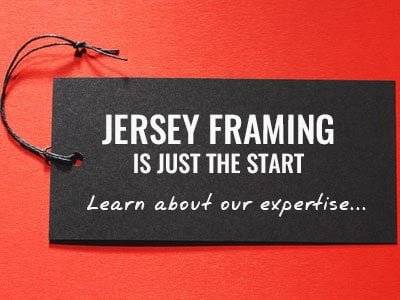 Our Expertise
Click to learn about our framing expertise.
Hi there, let's get introduced
i'm drew
For the last 20 years I've been helping athletes, collectors, corporations and general enthusiasts display their most treasured jerseys. I believe each jersey frame I design and build for my clients represents a special story or memory to the owner. As such, I feel it is my duty to give it the proper care and attention deserved for such an important piece of your history.
"I cannot even begin to tell you how good this thing looks. You guys did an absolutely amazing job with everything, including the logos. Thank you so much for everything."

Jamie

Client
read more