YOUR JERSEY FRAMED WITH CARE
We create jersey display cases, frames and shadow boxes for hockey, baseball, football, soccer, basketball and even corporate sweaters.
Complete the short form below to get your free, no-obligation quote.
I wanted to thank you for the framing of my son's Blackhawk sweater! Drew at JerseyFaming.ca does incredible work setting jerseys with accompanying photo's and statistics. What a fantastic reminder of his time playing hockey for the past four years. This is the four frame you've prepared and each one has a treasured place in our basement sports room. You are courteous, prompt and do tremendous work. I will recommend your company and services to friends. Thanks so much!
IAN MORTON
CLIENT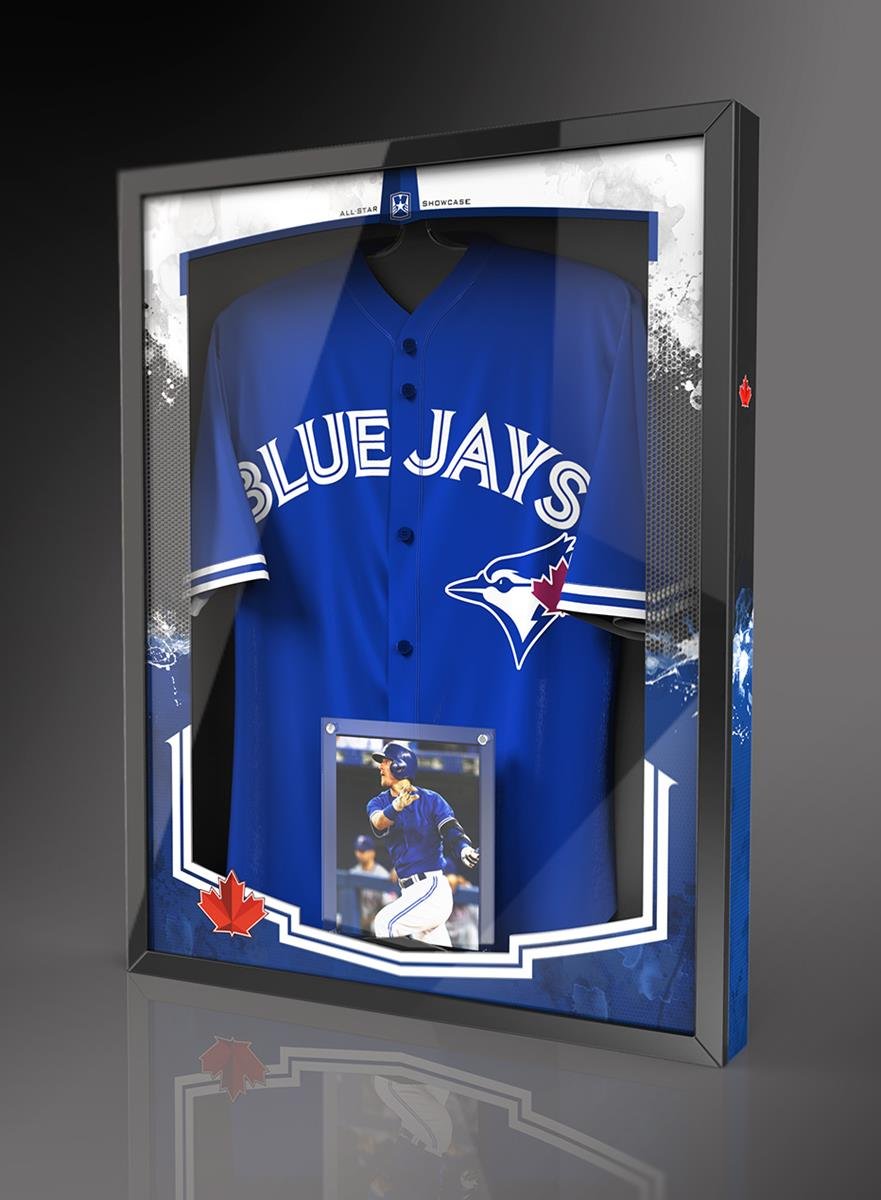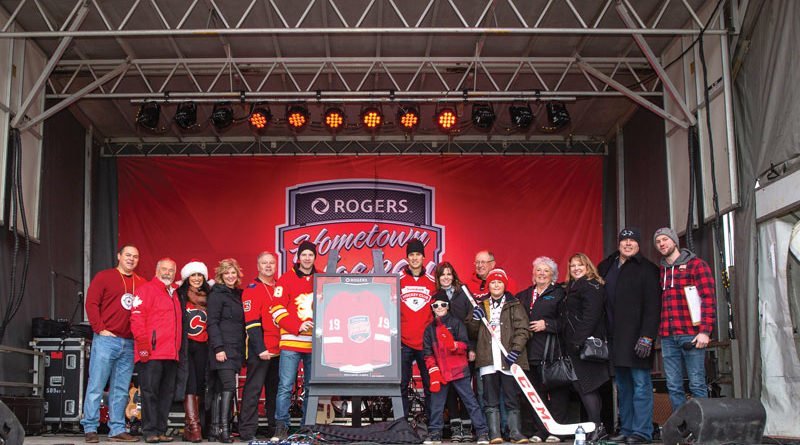 And I've been designing custom frames, shadowboxes and displays for over 20 years. During this time I've been fortunate to work with a number of professional athletes, national organizations and sports teams.
If you're looking for hand-crafted, high quality work then I have no doubt you'll be happy with the level of care and attention I personally pay to your project. Nothing is outsourced.
During the week (Monday through Saturday) I'm available by phone and email for questions and consultations (from my countryside workshop). Once every two weeks I'm available for in person meetings in Mississauga at the Historic Port Credit Arena (by appointment only). This allows me to control overhead and concentrate on what's most important – your frame.